MINIMUM 4 NIGHTS SPECIAL RATE
Stay Longer, Save More
Offer available from: 1 January - 31 December 2017
Make yourself at home with extended-stay, experience more of the classic charm and history of Jerusalem.
Indulge on the culinary delight of an Israeli breakfast every morning. Enjoy the relaxing pampering of the David Citadel Spa.

Stay for 4 consecutive nights or more, and enjoy a special discount on our best available rate.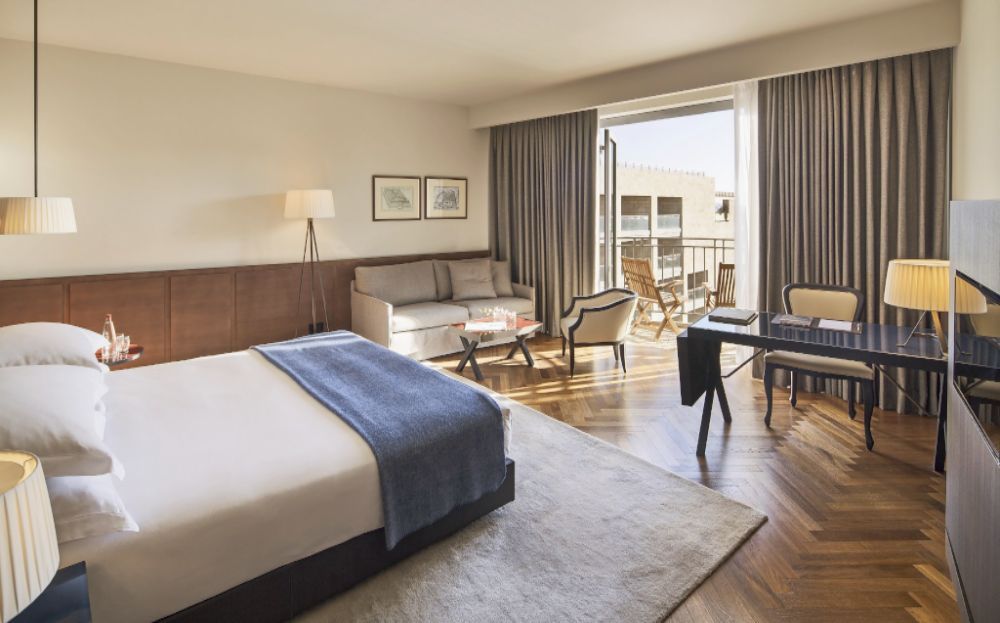 Availability
1st January 2017 - 31st December 2017
Terms & Conditions
► All offers are subject to availability.
► Blackout dates may apply.
► This offer may not be combined with any other offer.
► The hotel reserves the right to cease this promotion at any time it chooses.
► As policies and terms vary by date of stay, you will be able to see additional terms, conditions, limitations of use and cancellation policies during the booking process. Once you have entered your dates and selected your room, see 'Select A Rate' where you can review Rate Details and any Deposit/Guarantee information.