A Table For Two with Chef Avi Turgeman
January 8, 2019
Avi Turgeman, Executive Chef at the luxury David Citadel hotel in Jerusalem, sat down with us to give a glimpse into the upscale, family-style Scala restaurant located in the hotel. Turgeman describes his journey over the last 3 decades, leading him to his ultimate career: Executive Chef at the 5 star Kosher David Citadel hotel.
Avi, how did you get started in the food industry?
At the ripe age of 14, during vacations and time off, I would work all kinds of events with my father and join him in food preperation. I do not believe in taking shortcuts, but in every-day hard work. I started getting experience on a ZIM ship. I worked on the New Zealand- Australia route for 3 years which was then followed by Culinary school. I started my professional career working at the Panorama Hotel and doing my army services. My first real gig was at Haifa's Holiday Inn hotel when I was 22. I soon realized that I needed more, somewhere to display my creativity. I then started catering for a company called FoodArt, which was a combination of high end catering and restaurateurs, while maintaining the values which best describe my motto: quality and service.
I am a great believer in creating from the existing: using a charcoal grill, market tomatoes, herbs, fresh fish, local tahini, and spice mixtures with intoxicating odors. Our country is full of wonderful fresh raw materials to work with!
How many years have you been working with food?
It's hard to believe it's been 31 years.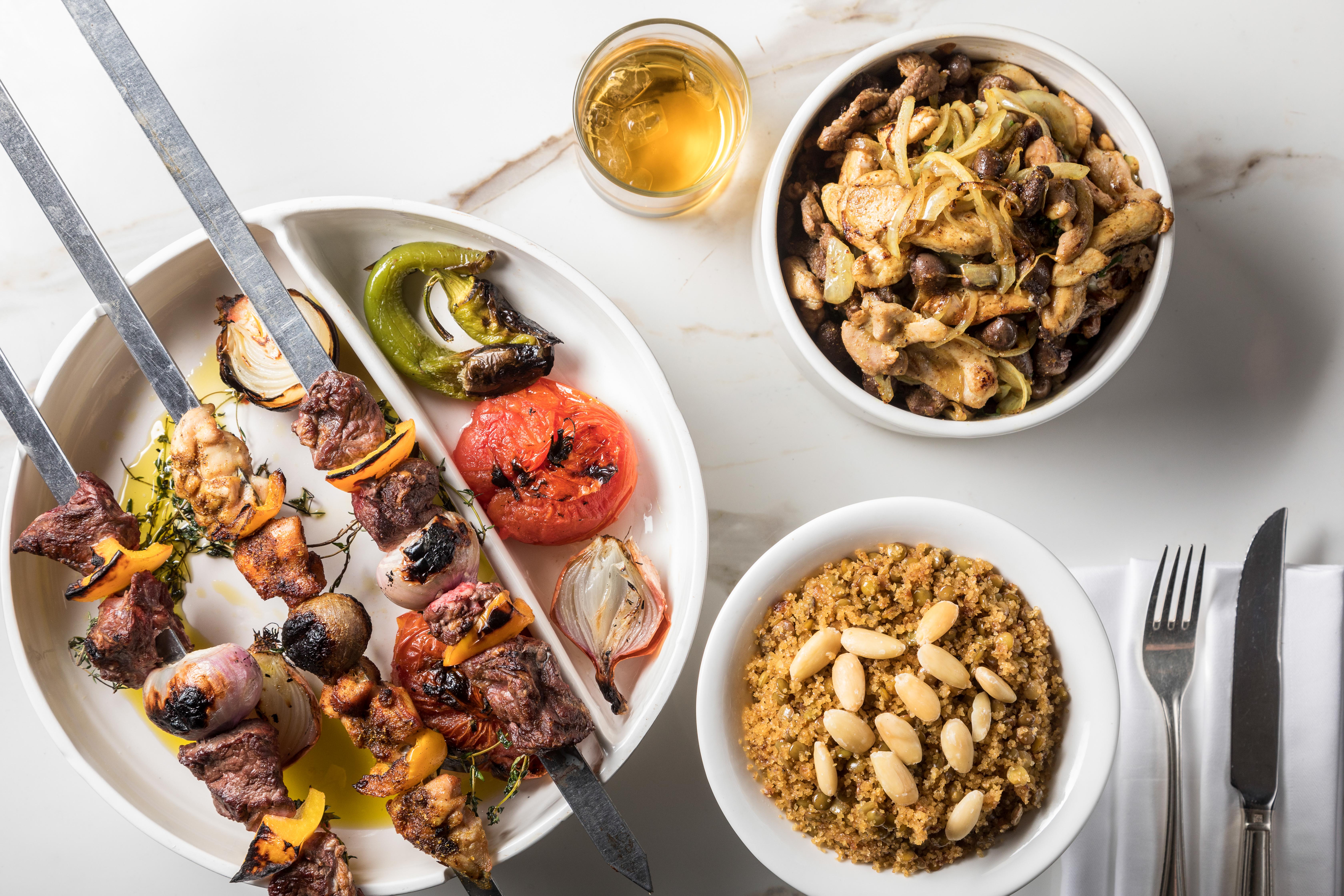 What can you tell us about the Scala restaurant?
Scala at the David Citadel hotel is a Jerusalem-style restaurant, with great soul food! The most critcal thing for me is to take quality products and combine them well, in order to achieve optimal flavors and textures in the Kosher kitchen.
How would you describe your cooking style?
Israeli-style cooking; Mediterranean with classic techniques.
What is your culinary vision?
My culinary vision at the David Citadel hotel is to touch people through food, and bring them to a thrill with every mouth watering bite. I want every meal or event at the hotel to be built according to an amazing story or concept, and accordingly create a relaxing atmosphere. I believe in the minimalization of standard back kitchen work and feel that the beauty of the kitchen should be featured in every plate. I thrive on making a fine tartar combined with an alcoholic drink and sorbet for an amazing wow factor. Less sophistication and more real delight for diners.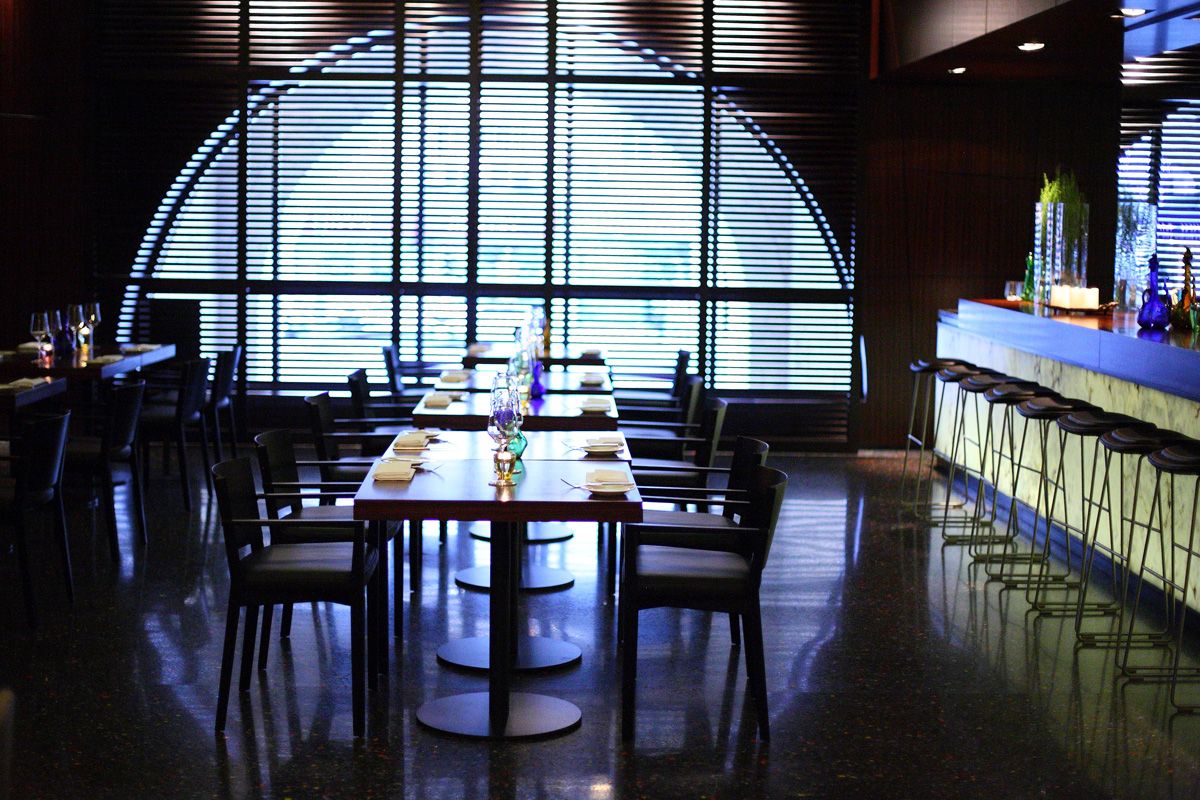 What was your favorite meal growing up?
I have a distinct memory of returning home on a Friday afternoon, and smelling the clean house and peeking in the pots which were being prepared for Shabbat dinner. I truly enjoyed tasting from those pots.
What makes Israeli cuisine stand out?
Israeli cuisine is unique, courageous, and inspired from different tastes and flavors from around the world.
Which ingredient will making an appearance at the Scala restaurant in the next year?
An abundance of seasonal green vegetables.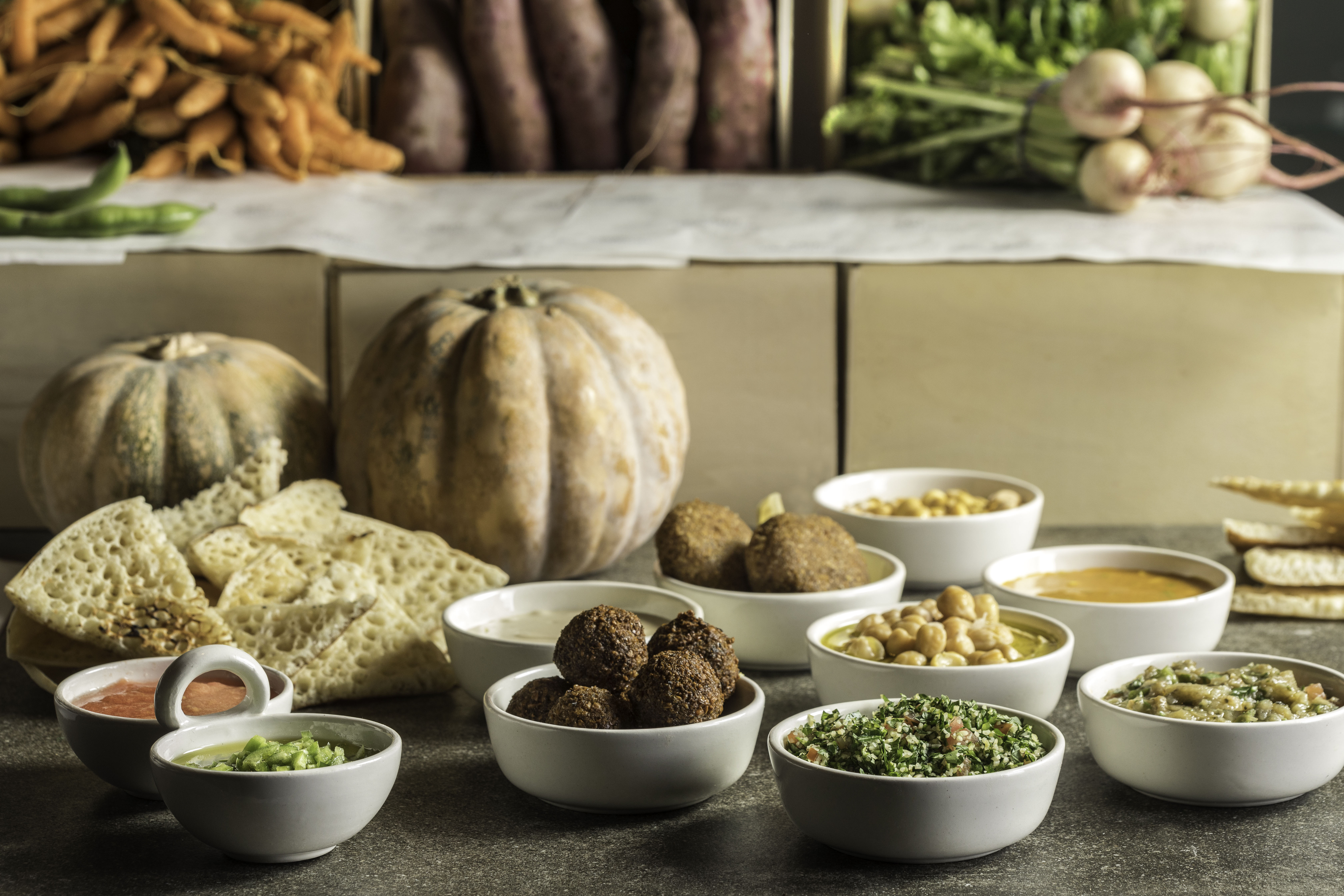 Who is your culinary heroes?
Chef Thomas Keller is an inspiring culinary mentor.
What's next for Scala this upcoming season?
Scala has been focusing on cooperating with cooks and food from several origins, from Meah Shearim to Pisgat Ze'ev, in order to prepare the best food from different areas across Israel.
We invite you to a stay at the luxury kosher David Citadel hotel, an exclusive hotel boasting breathtaking views of the Old City walls. Featuring a magnificant outdoor pool and Spa. Dine at the Scala restaurant and meet our renowned Chef Avi!
Reserve a table: +972 2 6212030