Great Night's Sleep At Jerusalem's David Citadel Hotel
December 10, 2018
We've all been there. Those long haul flights, sleepless nights before a trip, and the brutal time difference. Whether traveling for business or pleasure, finding yourself in a new surrounding can disrupt your sleep cycle and prevent you from getting enough quality sleep. Luckily, we've got some great tips to help you get your optimum sleep at the luxury David Citadel Hotel.
Take an evening swim in the hotel's year-round heated swimming pool to relax your muscles before turning in for the night. Although located in Jerusalem's bustling city center, the guestrooms and accompanying outdoor terrace at the David Citadel face the quiet of the water under the stars.
Enjoy our luxurious Frette linen. Made from the finest fibers and rooted in a heritage defined by Italian craftsmanship, every guestroom at The David Citadel hotel is decked in the finest linens so you can sink into a deep slumber and wake up feeling refreshed.
Sip a warm drink and enjoy a fresh breeze on the terrace, facing the magnificent views of the Old City walls. With every guestroom boasting a nespresso machine (de-caf before bedtime!) and terrace, enjoy a calm moment outside before heading in for the night.
Indulge in a warm bath using our pampering Bvlgari amenities and wrap yourself in our extra soft Frette towel and bathrobe. After a long day of traveling, sightseeing or meetings, pamper yourself with a warm bath in our luxurious bathtub and relish in our collection of Bvlgari treats for a soothing pre-bedtime soak.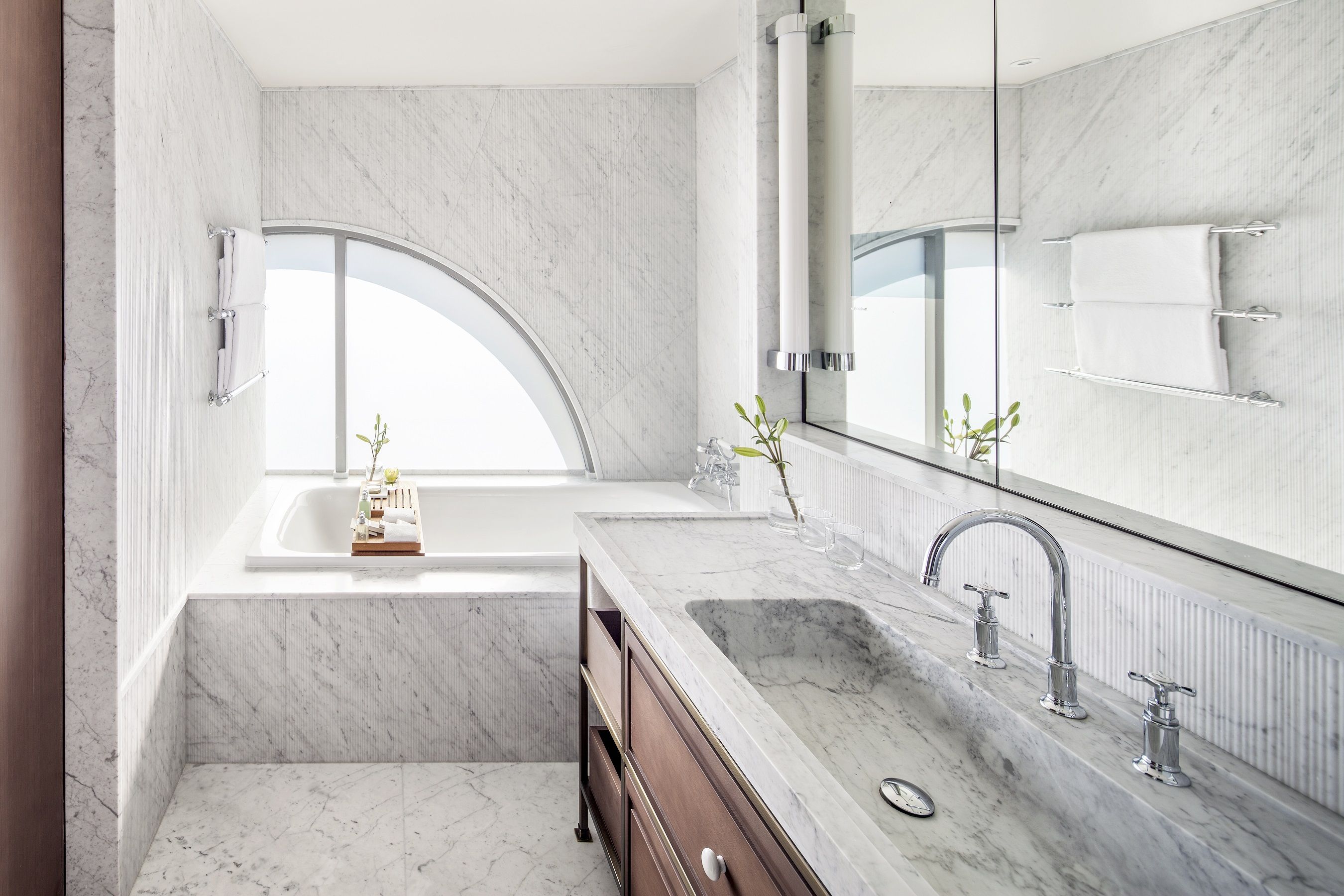 Choose the right pillow for you with our customized pillow menu. Do you prefer duck feathers over firm pillows? Pick the pillow of your choice or test out a few!
Adjust the rooom temperature to one that suits. With our Nightly Turndown Service, enjoy our soft slippers and temperature suited for your comfort.
Draw our blackout curtains. With each guestroom facing the Eastern panoramic view of the Old City, the sunlight naturally pours in as it rises early morning. With blackout curtains in each guestrooom, choose how much or how little sunlight you would like to wake up to each morning.
Sweet Dreams!