Rooms
Guest Rooms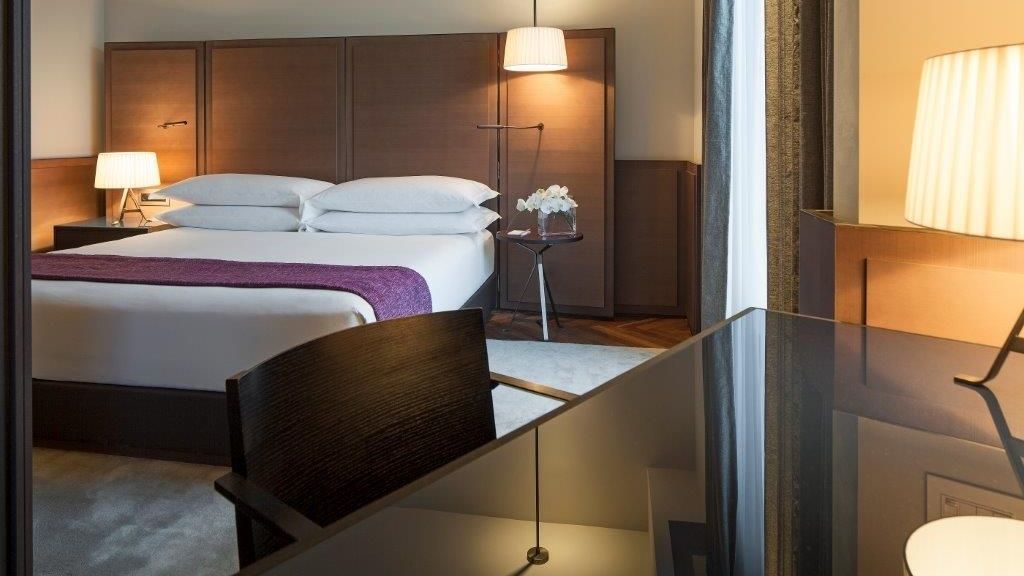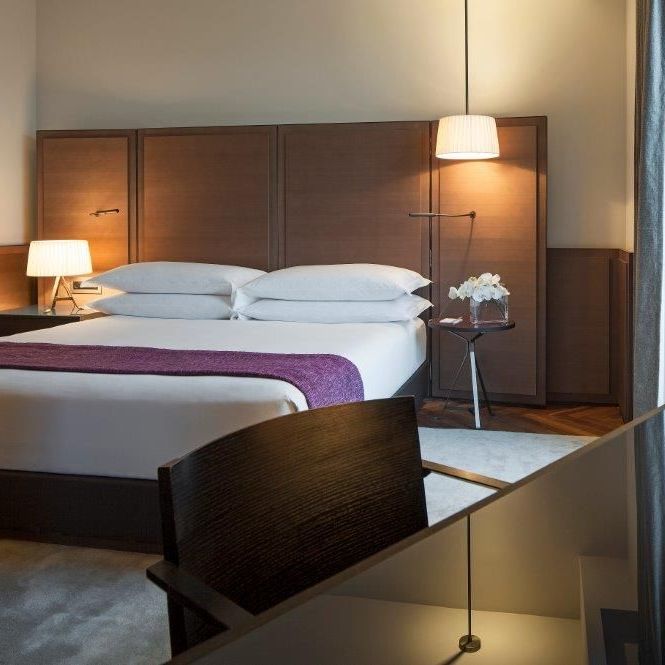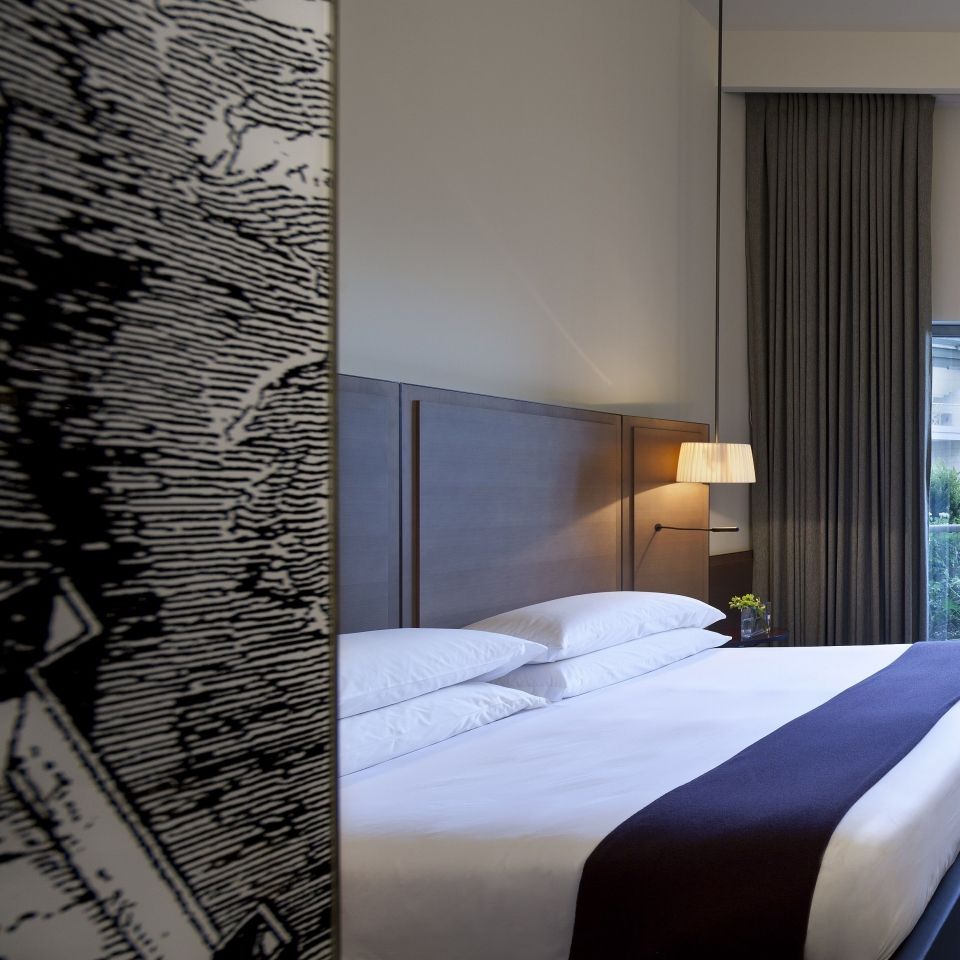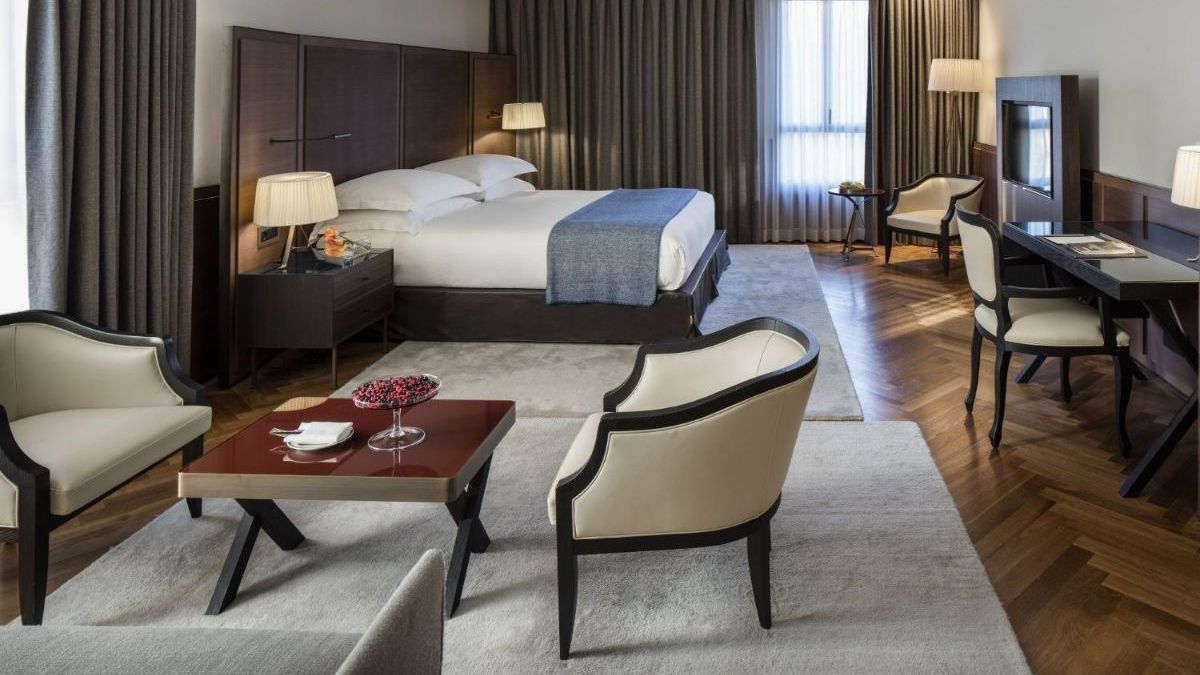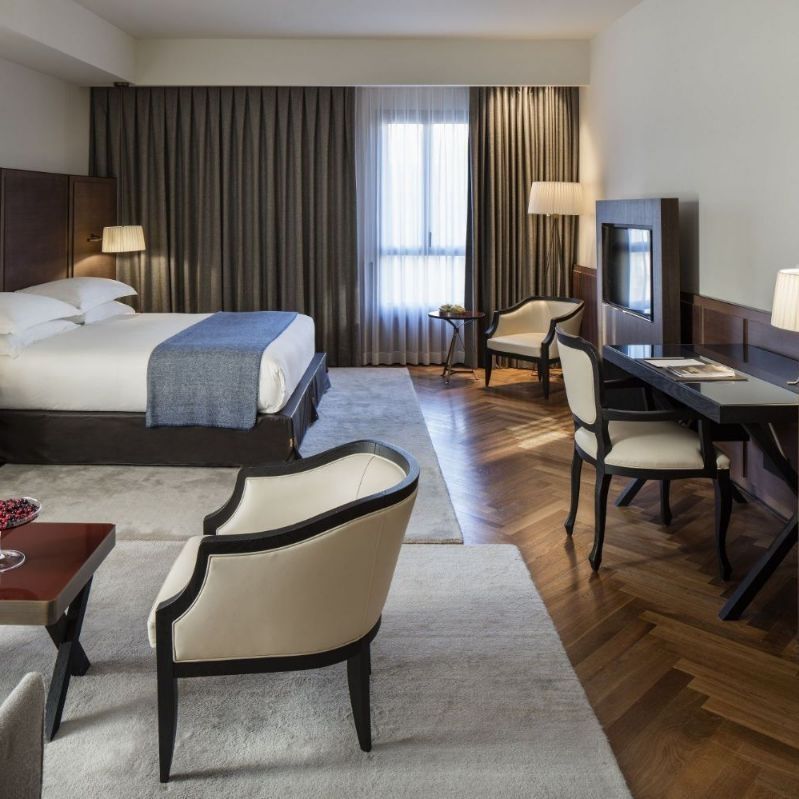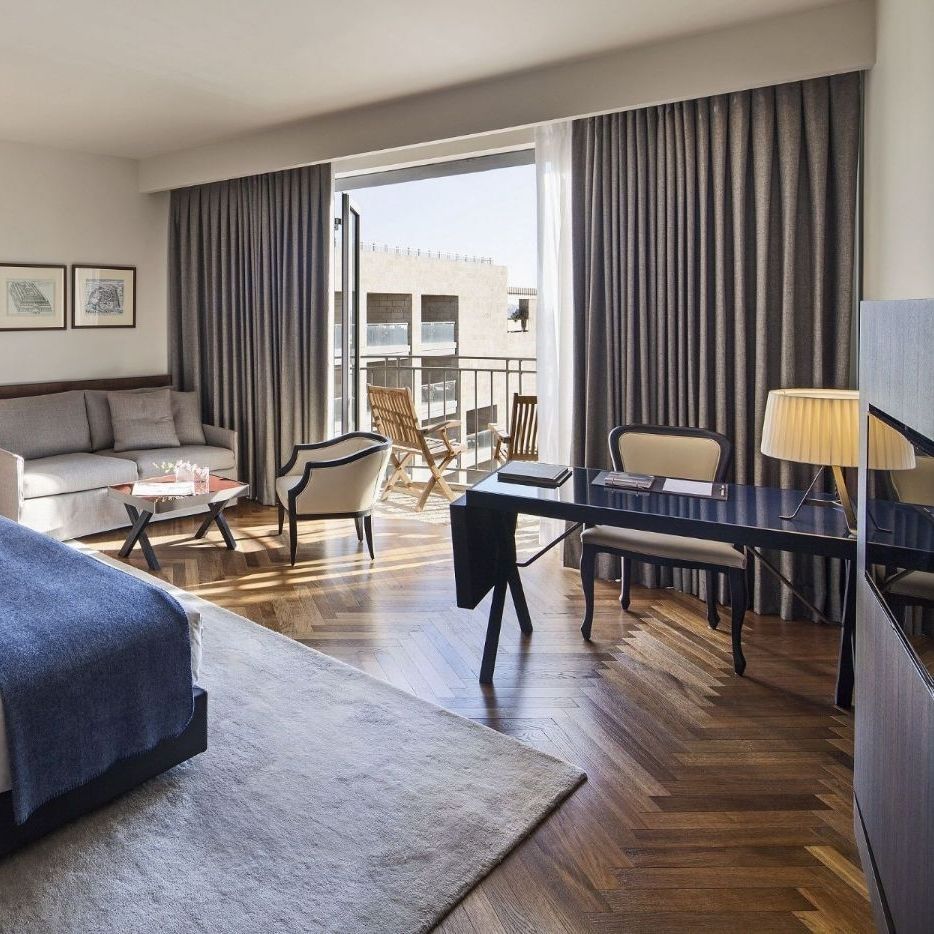 Suites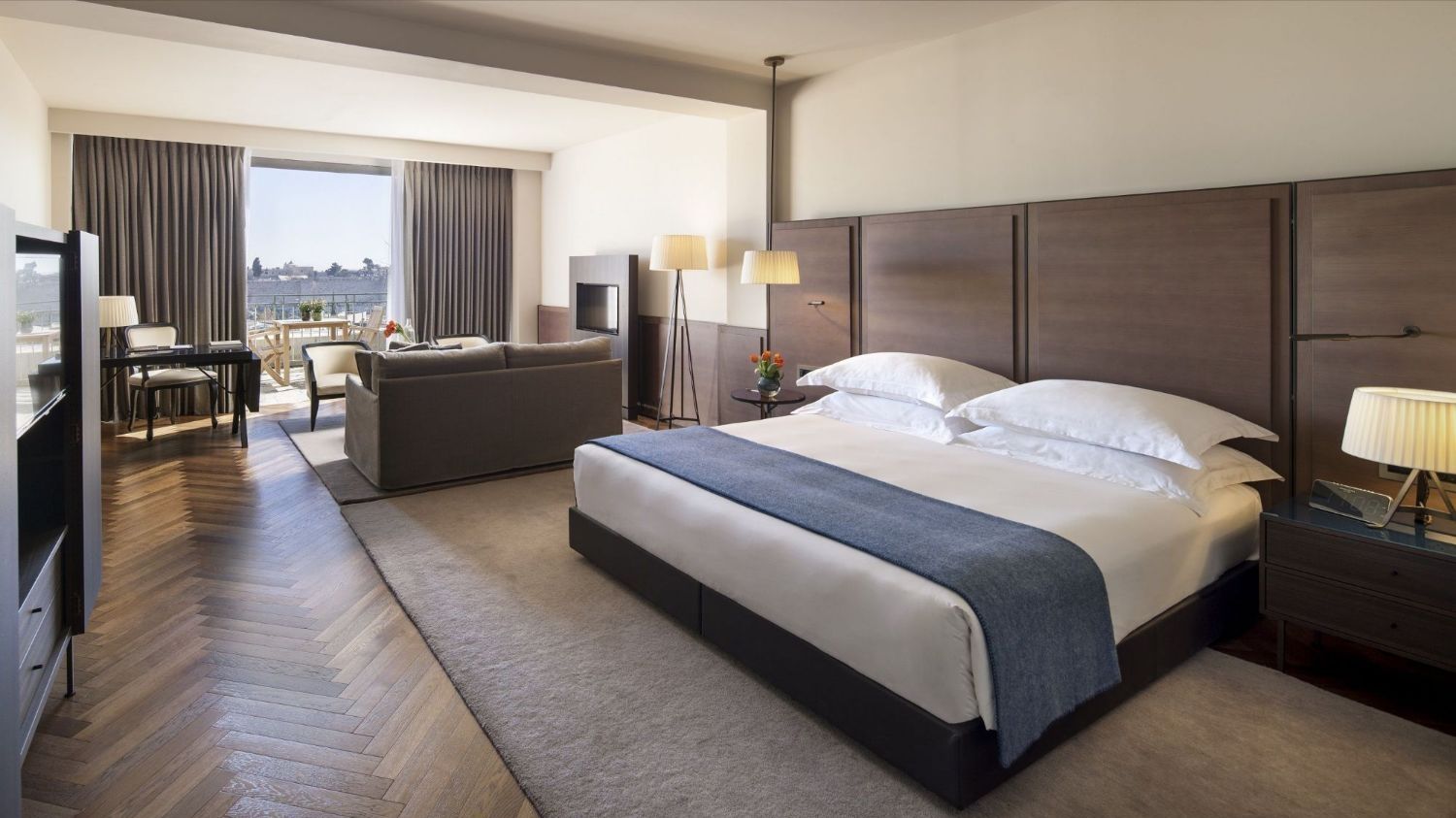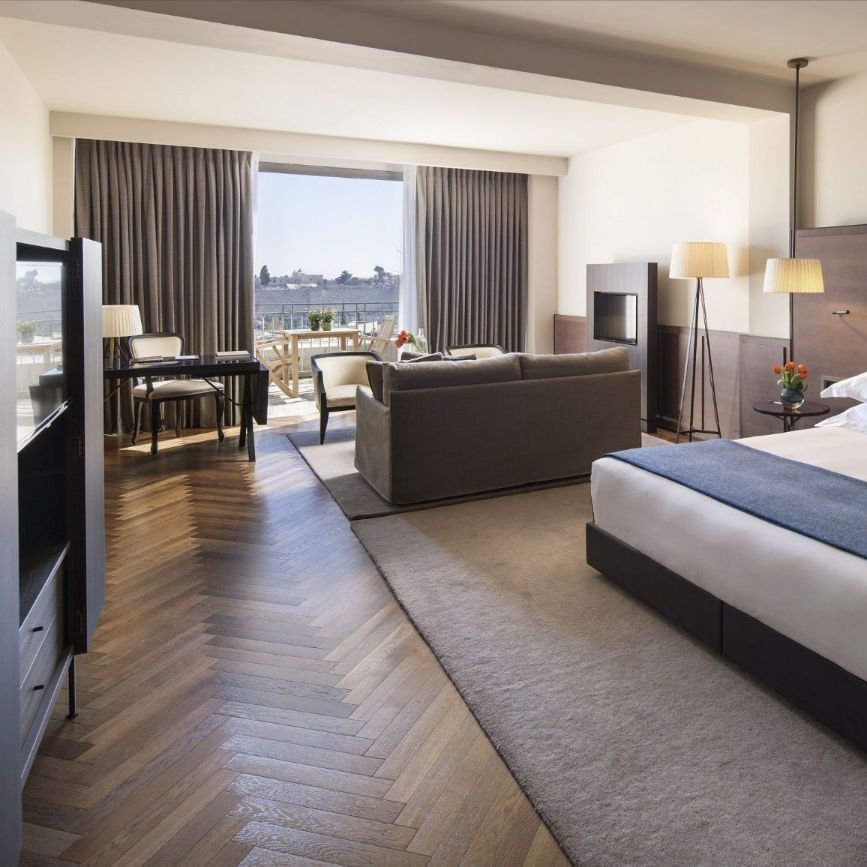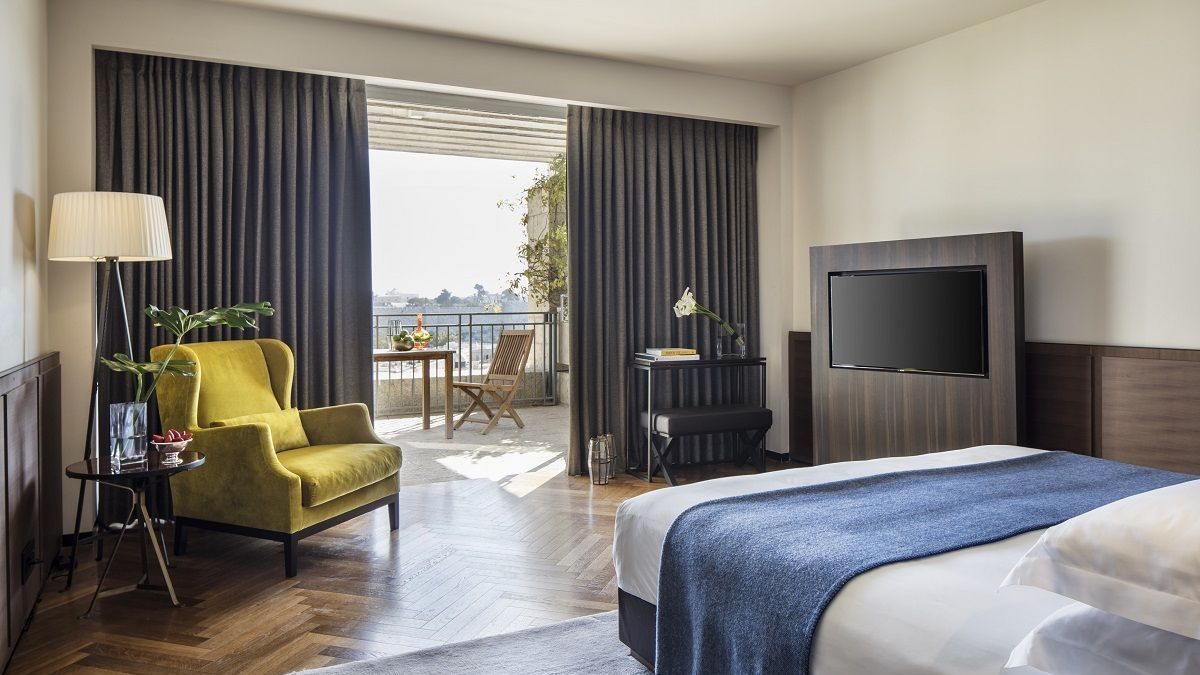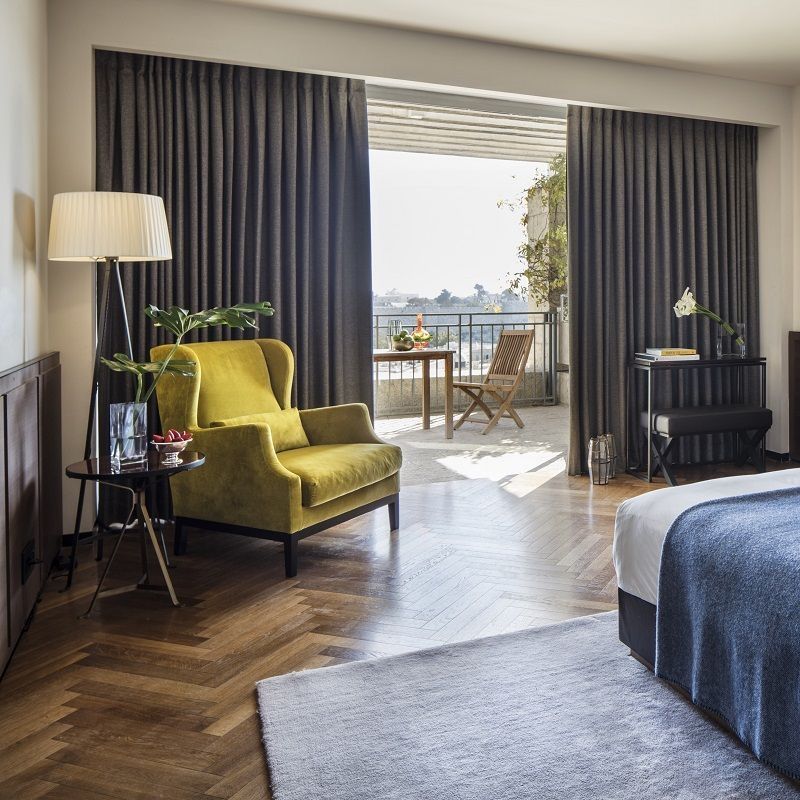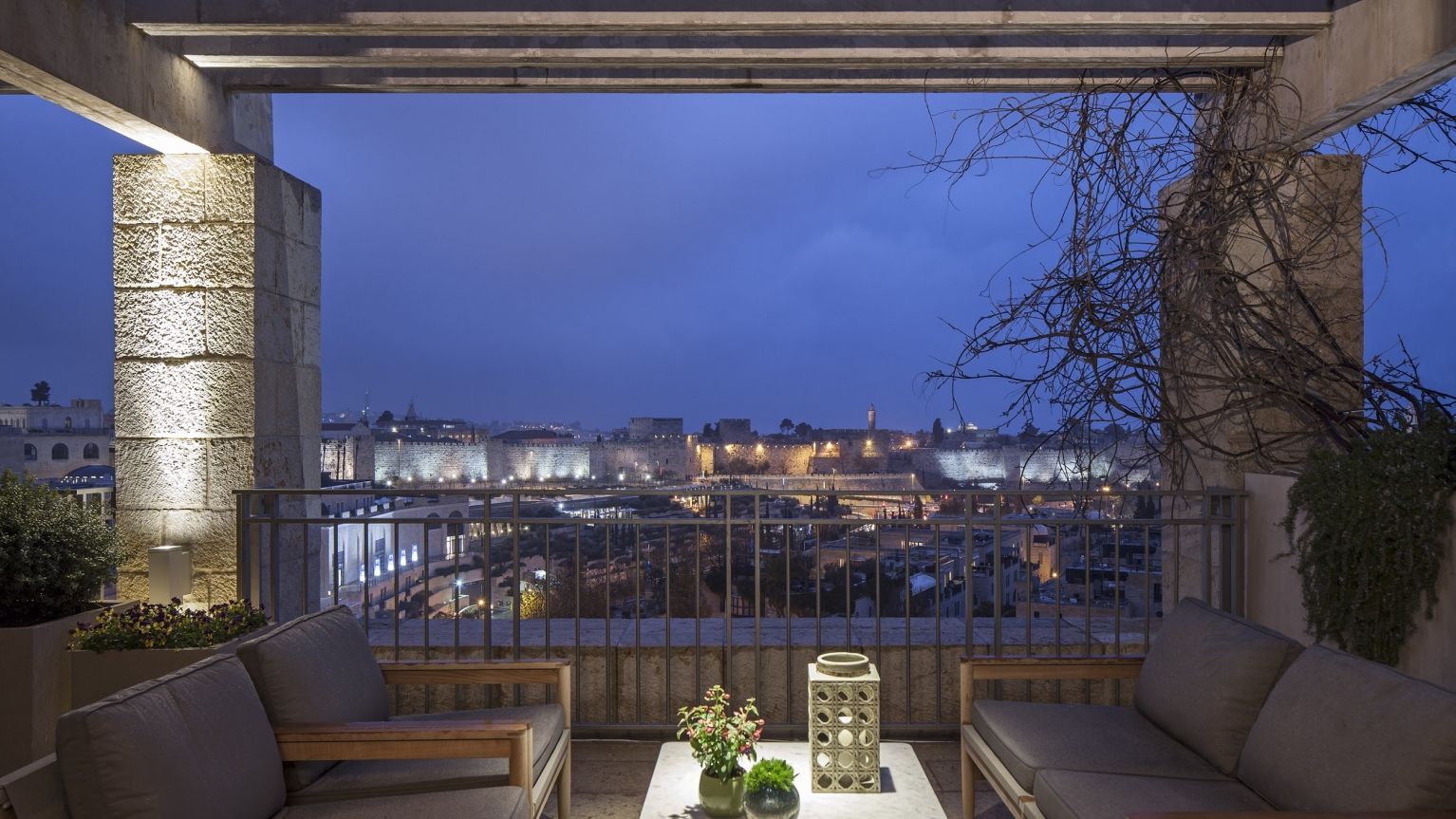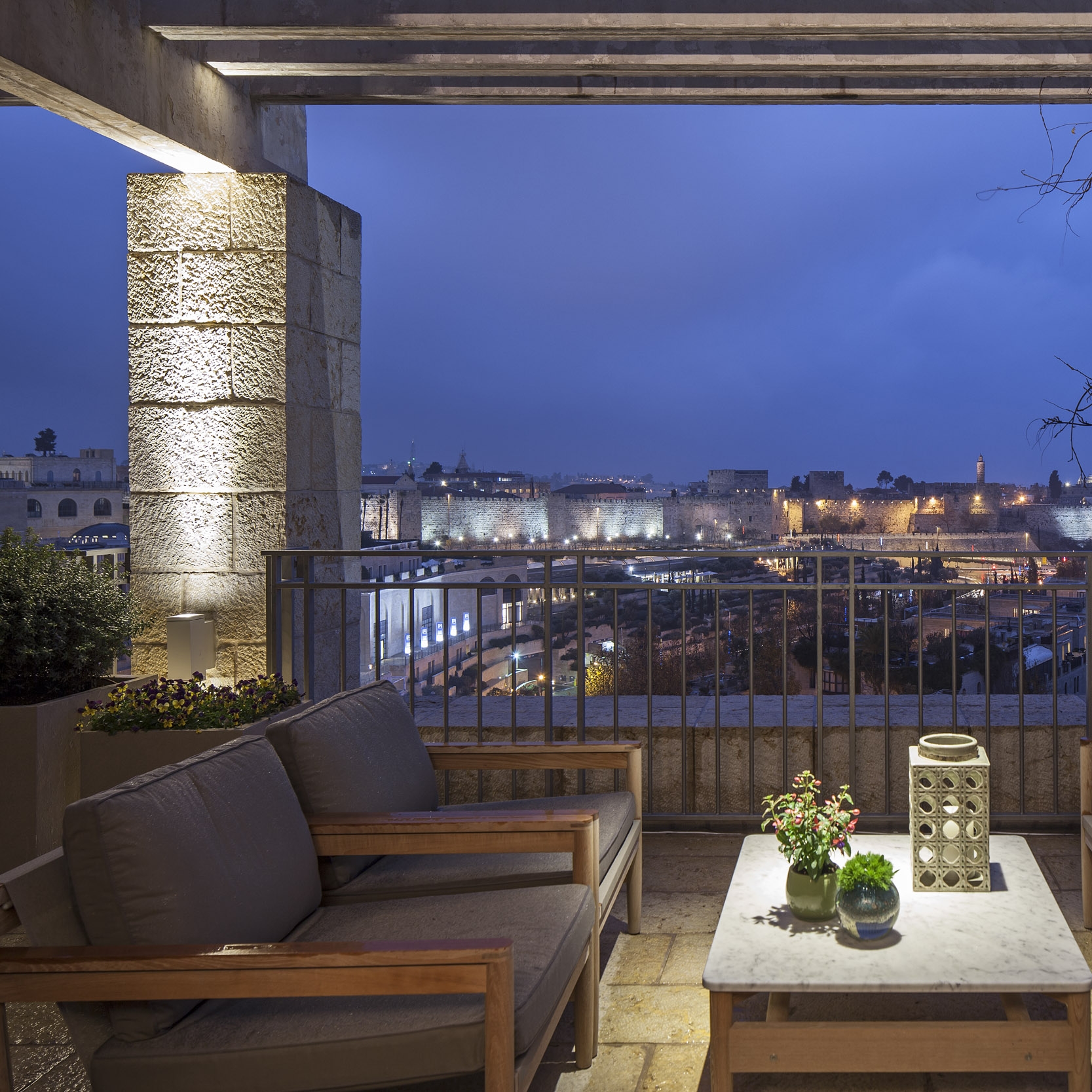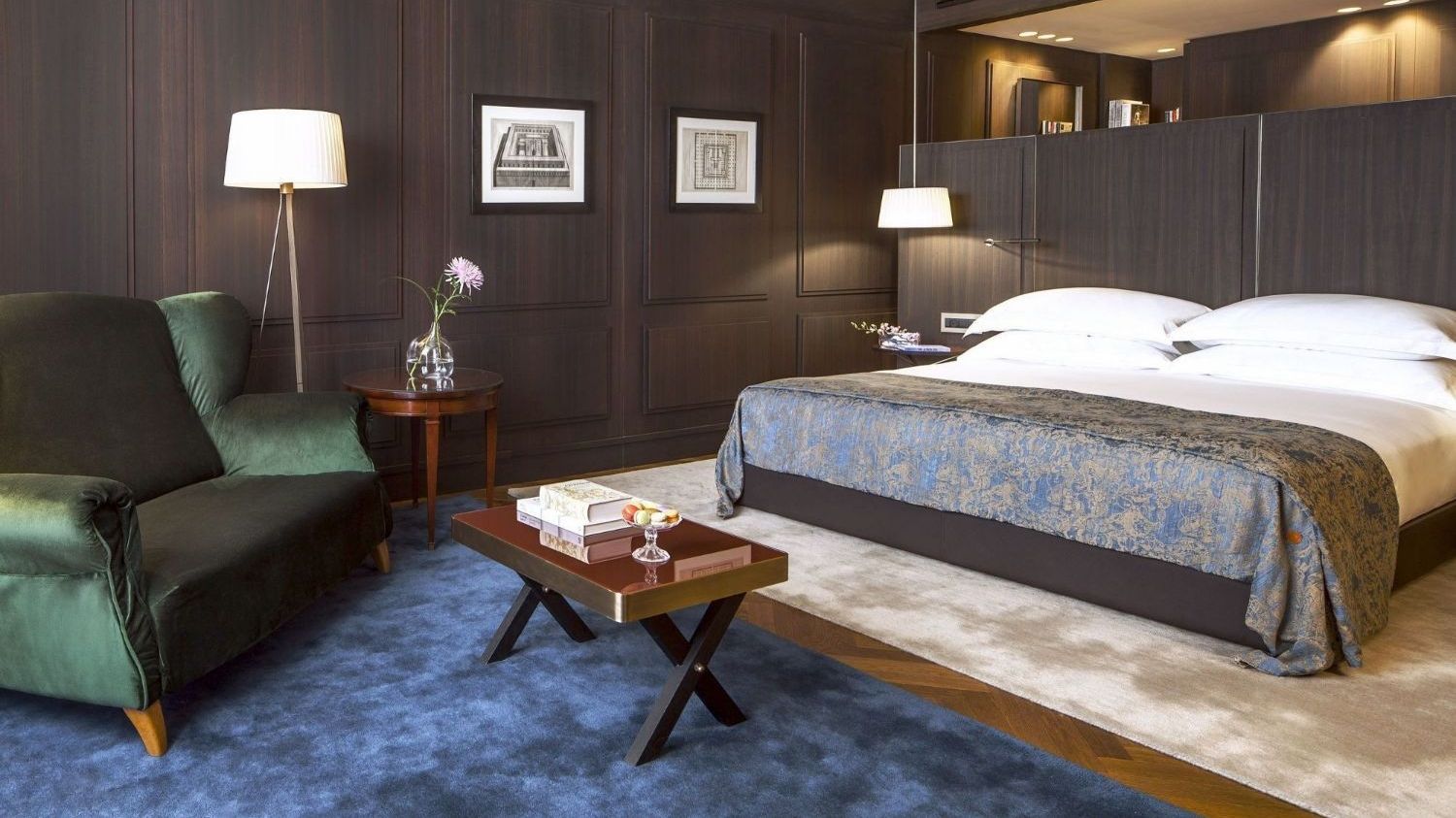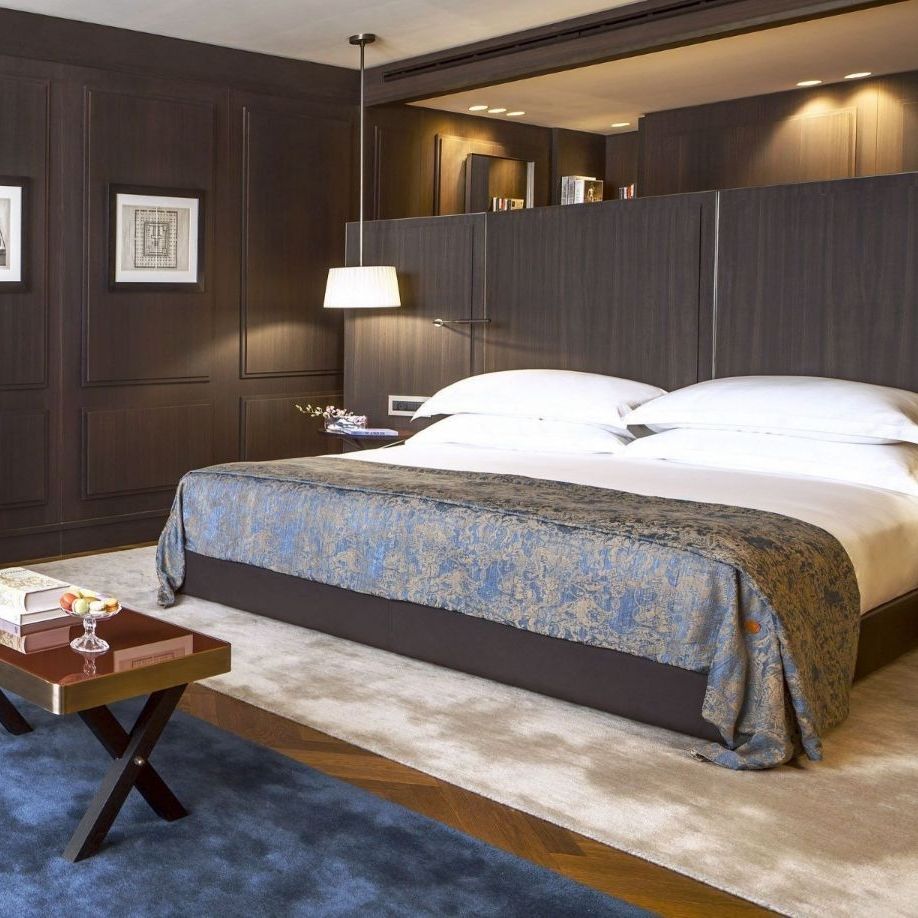 Signature Suites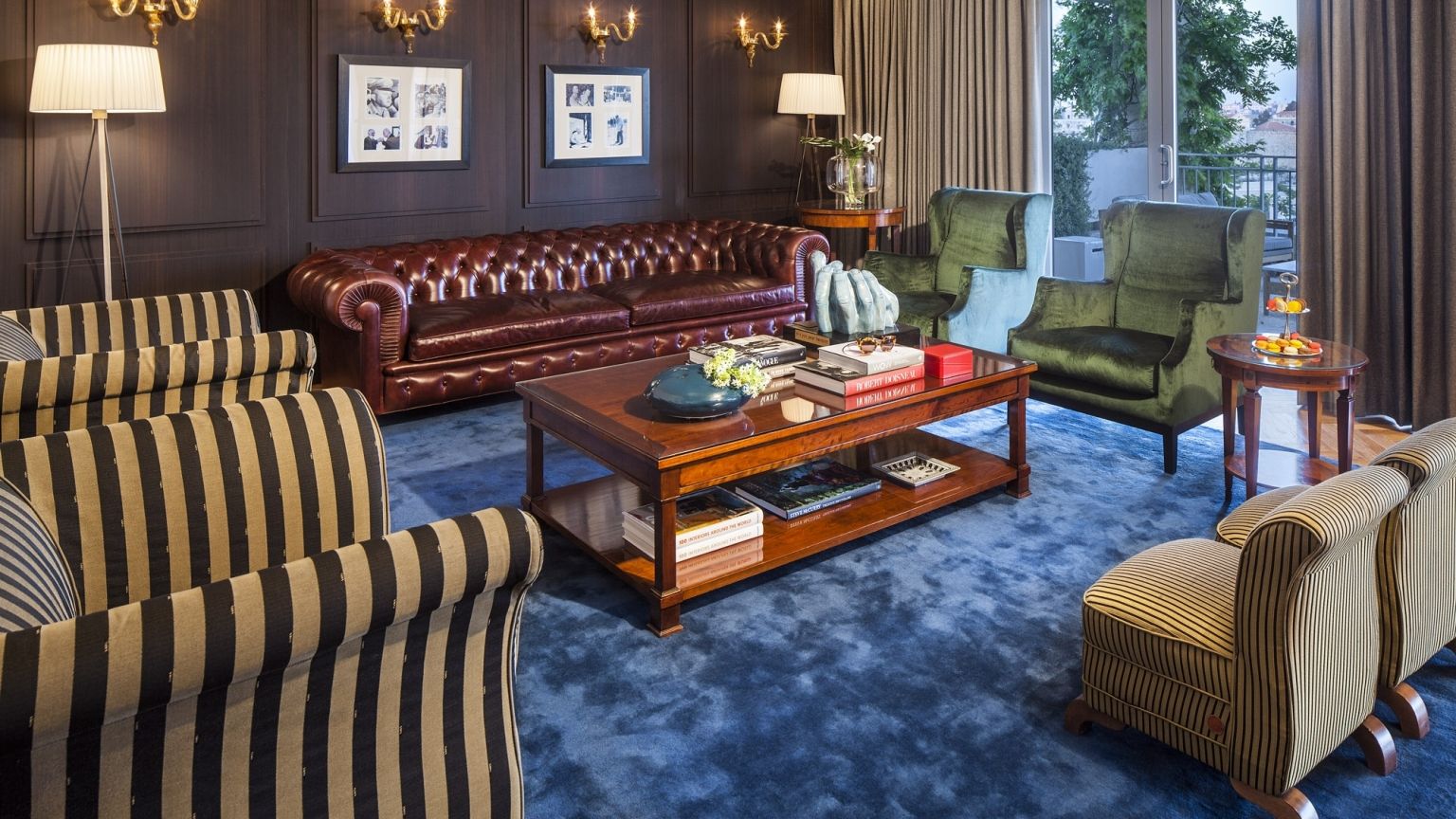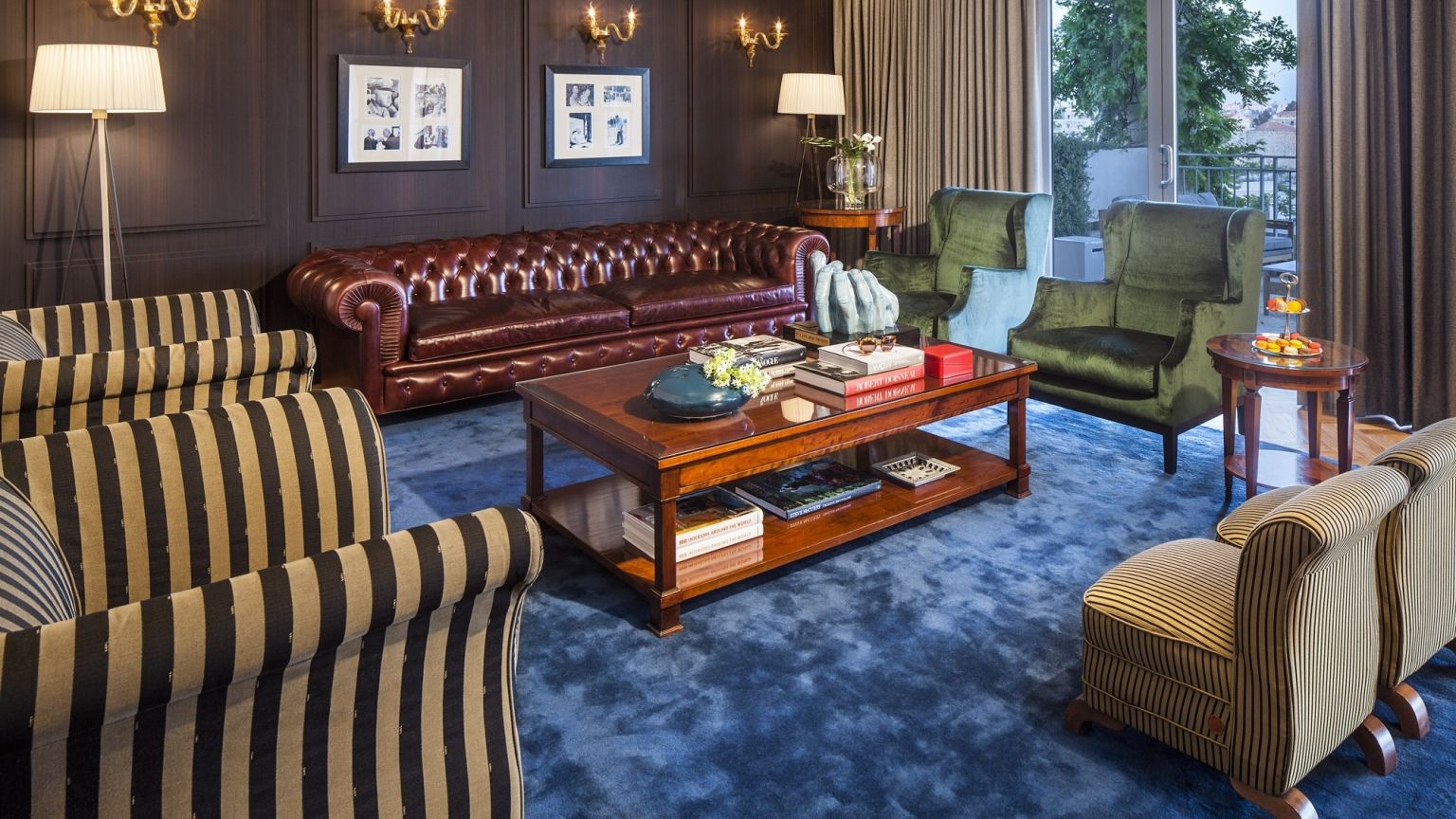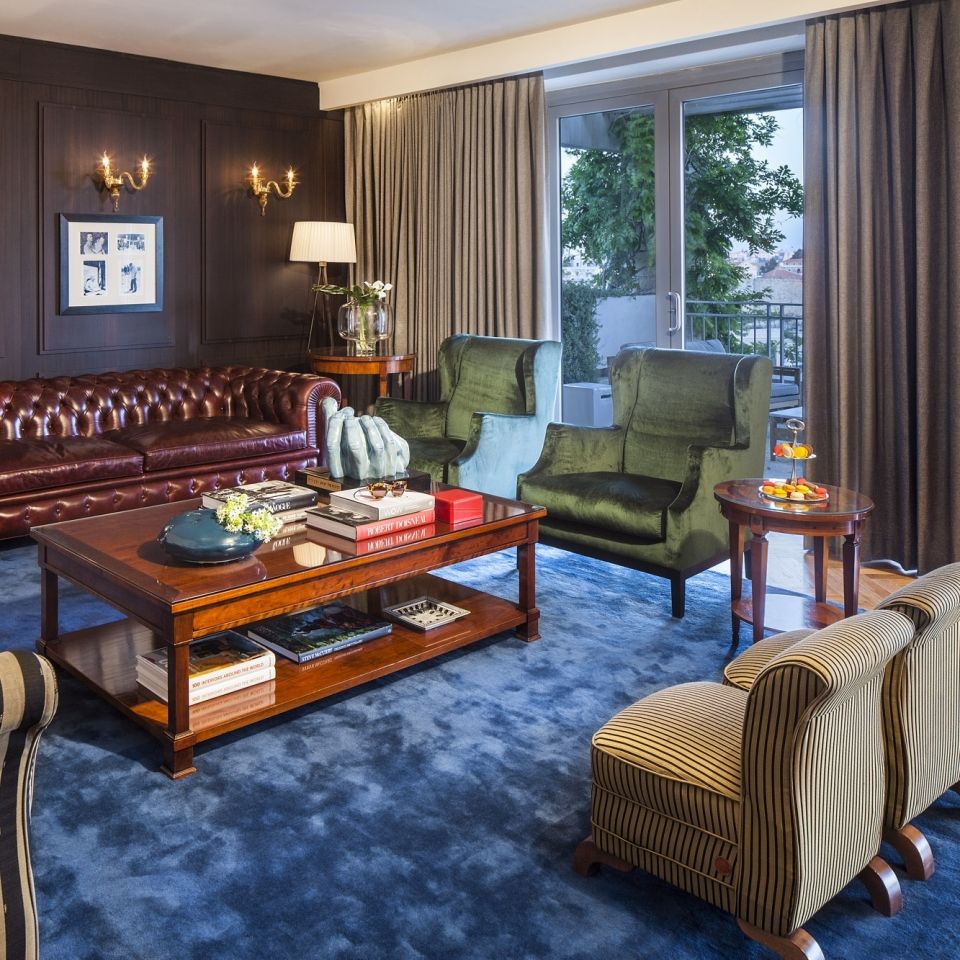 A ROYAL WELCOME
Creating the most regal rooms in the city needn't be complicated. Starting with the architect, and ending with the linens, simply choose the best.
This feeling of privilege starts with a sense of space. There's plenty of room to stretch out, relax and enjoy every aspect of your stately accommodations. Each bathroom is designed for a luxurious soak, surrounded by indulgent Bulgari amenities and Frette towels and robes. Slippers await, to take you on a tour of select artworks and furnishings, bespoke lighting, and sophisticated but hidden technology. And our Old City views? They are widely acknowledged to be the finest in Jerusalem, which is why so many of our rooms bask in them.
At the David Citadel, every room is designed to make you feel like royalty. But then, what did you expect in the City of Kings?
JERUSALEM IS YOURS
There's something surprising about the lovely new furnishings in our suites: When you first open the door, you don't even notice Piero Lissoni's exquisite interiors. Instead, you and your guests are captivated by one of the most riveting views in Israel: the magnificent walls of the Old City, looking close enough to touch.
So it can take a moment to realize: Your hand is resting on Italian velvet, your bags on hardwood, and your family on the finest bespoke furniture – up to 1,500 square feet of warm, coordinated luxury. Expecting more guests? With a call to our reservations coordinator, adjoining rooms can be set aside, turning your suite into a full wing of the David Citadel.
From your spacious terrace atop the city, Jerusalem is yours. Watch the sun rise over the domes and minarets, over the Tower of David, and further still, above the mountains beyond the Dead Sea. From this exclusive vantage point, the words of the poets come true – in these first rays of your morning, Jerusalem is golden.
Group Inquiries
Thank you, your submission has been received.